The dirty duo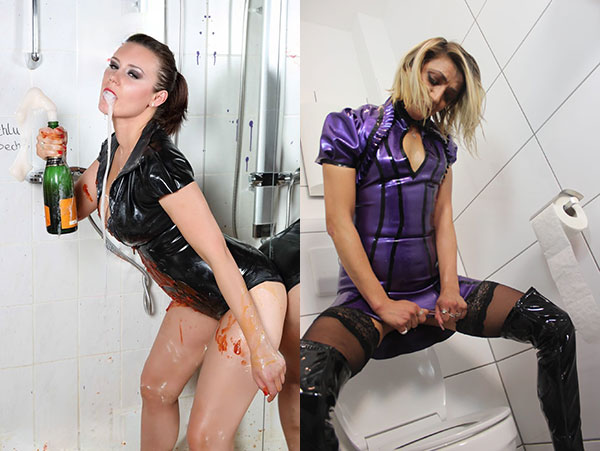 You want it dirty and messy? So dirty shameless and naughty that you can hardly admit it to yourself?
Then take your chance and realize your darkest fantasies. Experience a unique dirty date with Miss Dirty Flo and Fetishlady Ilina Perverse - orgiastic - depraved.
Only from 05.04. - 08.04.2023
Decemberspecial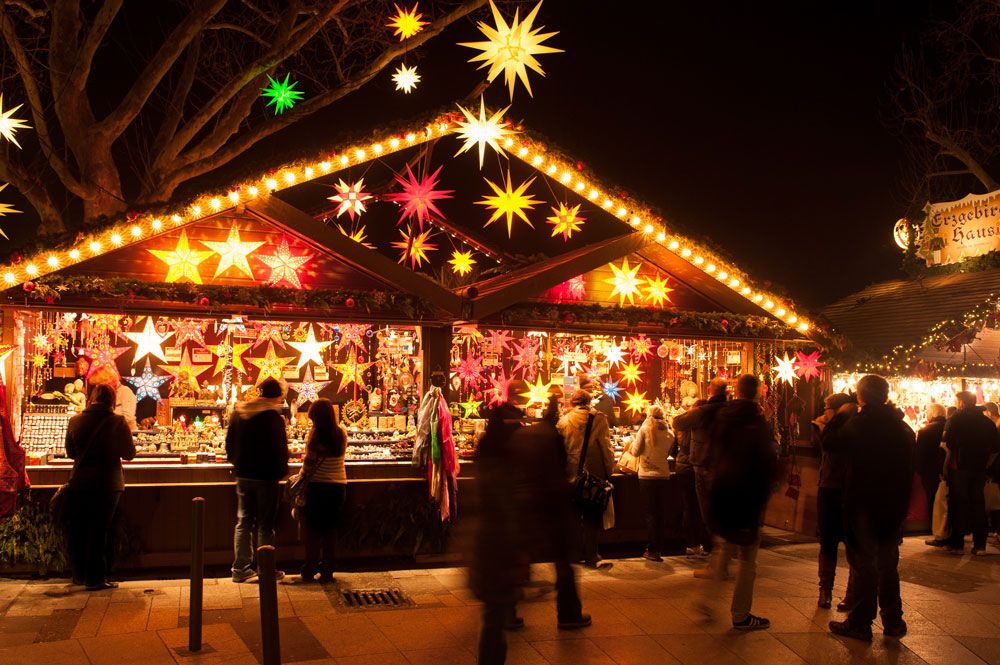 Sweeter the bells never ring.
Lady Christina accompanies you to the Christmas market, A Christmas market stroll of a different kind, which you will remember for a long time. (Specialprice)
Latex greed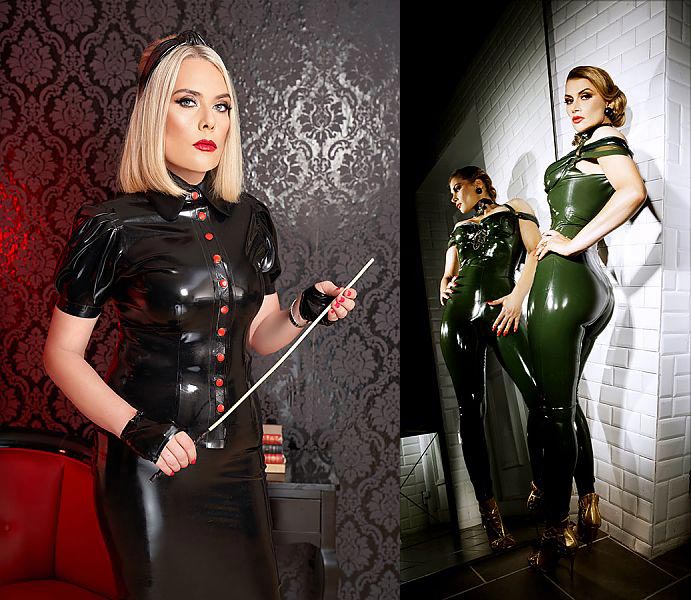 Lady Christina Gold and Lady Louis Lion as a duet can only be booked on September 29th. and 30.9.
Wrapped in shiny latex, surrounded by the unmistakable scent of latex, you become the plaything of our lust.
Experience a captivating latex special with two exciting ladies who will enjoy driving you further and further into your obsession.
foot fetish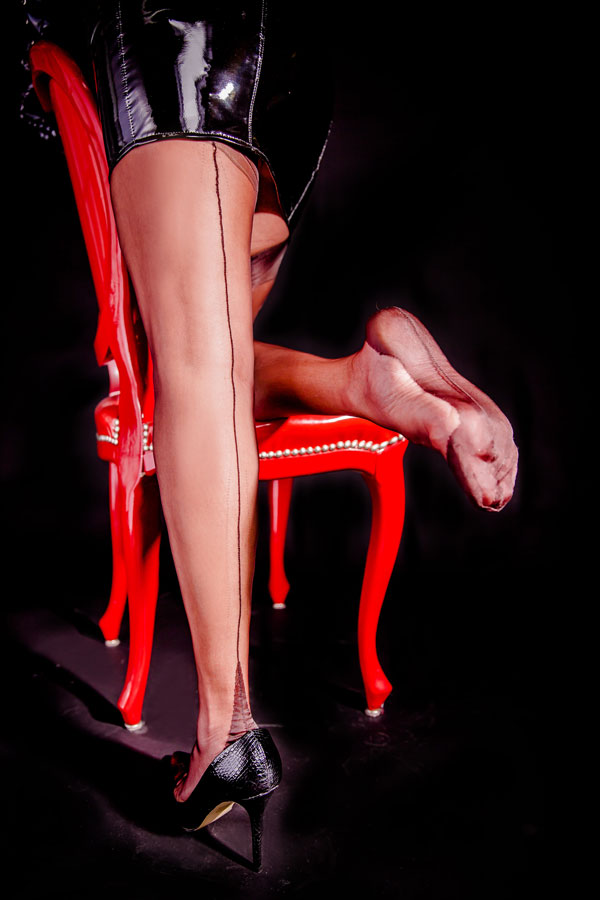 Do you love well-groomed women's feet, red-painted toenails, crackling nylons, exciting high heels or sexy over-the-knee boots?
Whether smelling, licking, tasting, tenderly massaging, kissing, a lot is possible with the exciting feet of your mistress.
Under arrest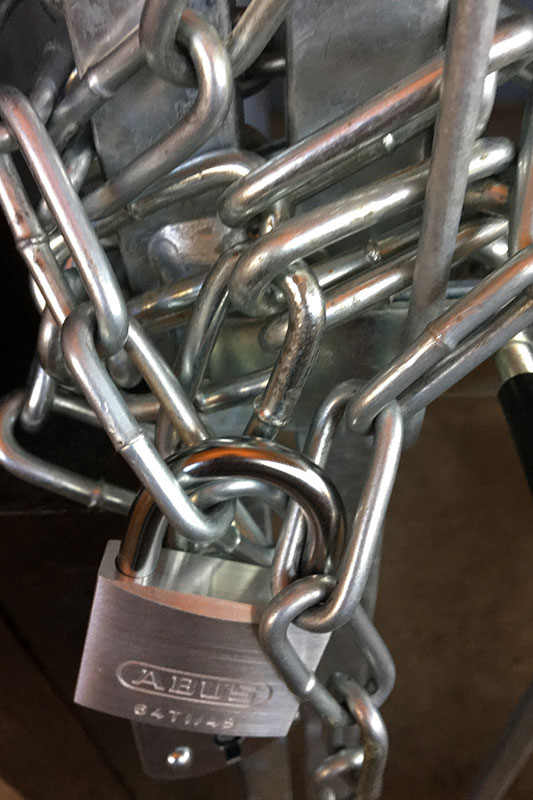 Isolated from the outside world you lie naked in chains in your cell. darkness and cold surround you. your sense of time goes out.
From a distance you hear the sound of approaching steps...
Venus 2000 Special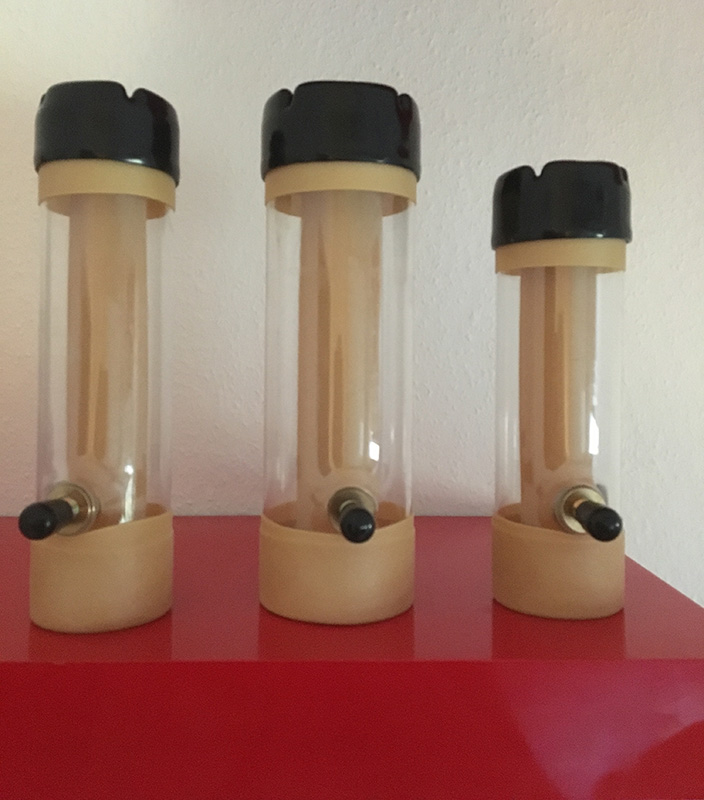 English version available soon
Venus 2000 die Melkmaschine für das besondere Erlebnis. Aussergewöhnliche Stimulation für einzigartige Höhepunkte. Zahlreiche Zylinder garantieren die richtige Grösse, mittels Druck und Geschwindigkeit wirst du an deine Grenzen gebracht.
Ob absolute Kontrolle durch Orgasmusverzögerung oder Zwangsentsamung bis zum letzten Tropfen. Geniesse völlige Hingabe bis zur totalen Erschöpfung.
Summertime - Outdoortime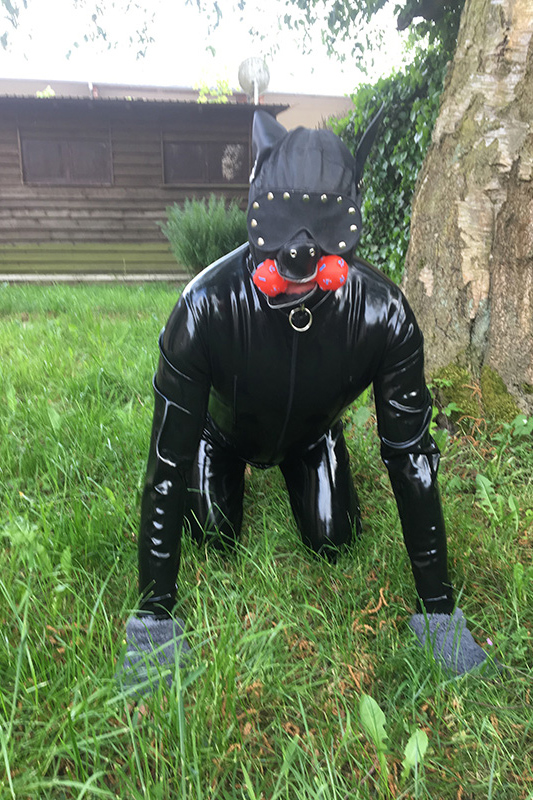 English version available soon
Erlebe aufregende bizarre Spiele unter freiem Himmel in unserem
Bizarrgarten.
Geniesse Petplay im Grünen , serviere den Ladies kühle Drinks am Liegestuhl oder bist du vielleicht unser "Entführungsopfer" ausgeliefert und wehrlos in unserer Blockhütte?
Overnight Special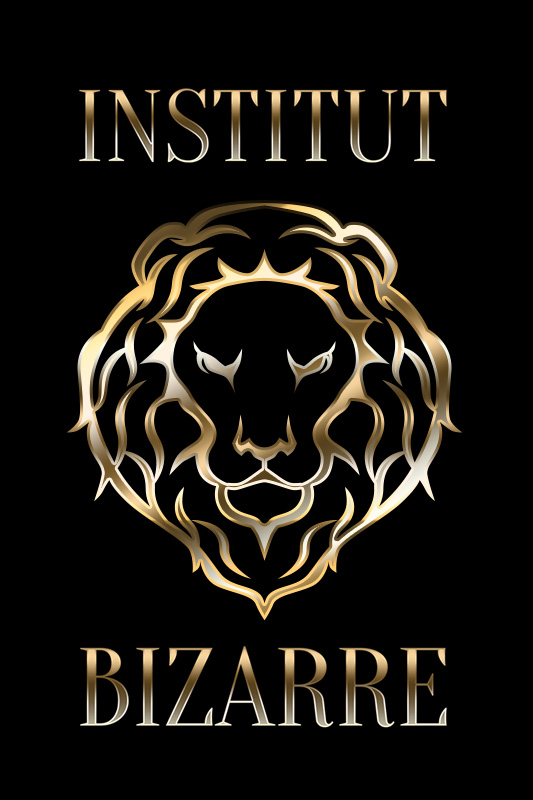 English version available soon
Du möchtest einmal wirklich ausgeliefert sein , um die besondere Atmosphäre im Studio wirklich geniessen zu können? Ob im Stall ,im Käfig, oder ans Bett gefesselt - deiner bizarren Übernachtung steht nichts im Wege. Das Special beginnt um 20 Uhr mit einer Stunde Erziehung ,danach folgt die Übernachtung bis ca . 8 Uhr morgens und endet mit gemeinsamem Frühstück.
Specialprice
Rubber Special by Lady Christina Gold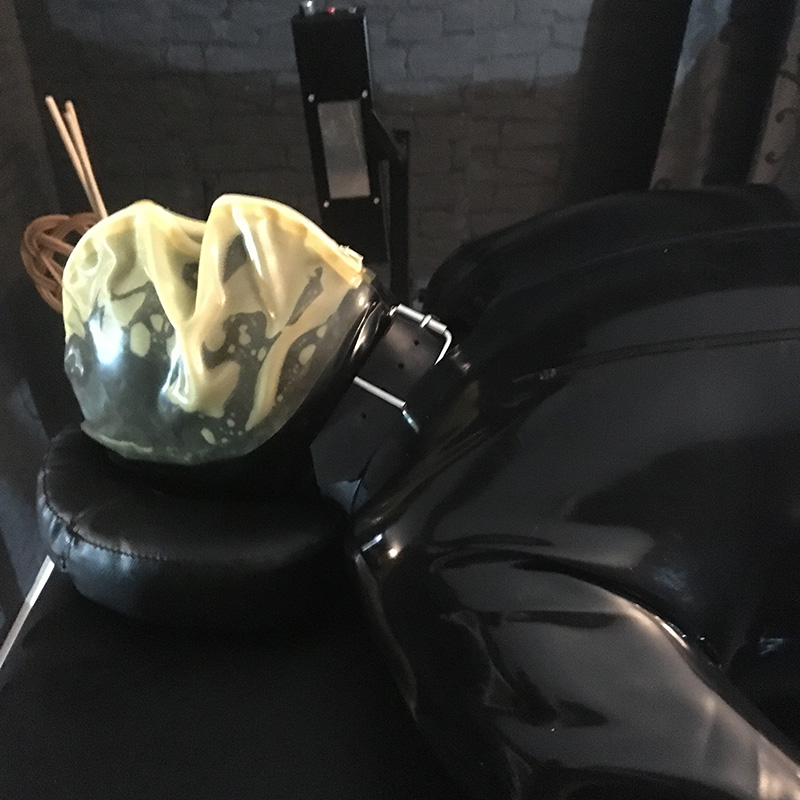 English version available soon
Das intensive Erlebnis
Eingehüllt in duftendes ,glänzendes Latex, streng fixiert ,ausgeliefert,folgst du mir in meine bizarre Welt.Ob Mumifizierung, Gummipuppentransformation, Atemtraining,Latexpatient/in oder bizarre Latexlustspiele ,es gibt viele Möglichkeiten.Werde eins mit diesem einzigartigen Material .Geniesse dein Latexspecial.
3 hrs play time:
2 Stunden Spielzeit
1 Stunde Liegezeit
Specialprice
5 hrs play time:
3.5 Stunden Spielzeit
1.5 Stunden Liegezeit
Specialprice
Special Sissytraining by Lady Christina Gold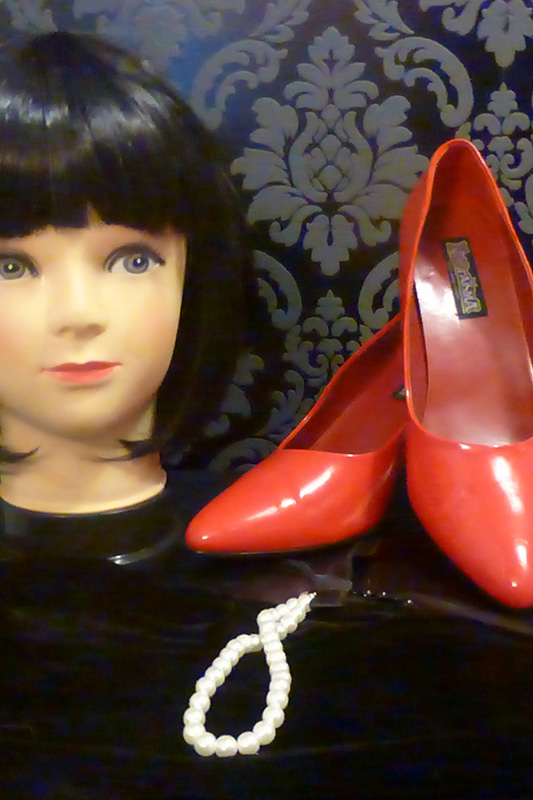 English version available soon
Einmal reinschlüpfen in eine andere Rolle, den eigenen Körper neu spüren. Seidige Nylons auf der Haut, lange Handschuhe, elegante High Heels - spiele mit deiner anderen Seite.
1,5 hrs Sissytraining - Specialprice
Special: Bizarre Massage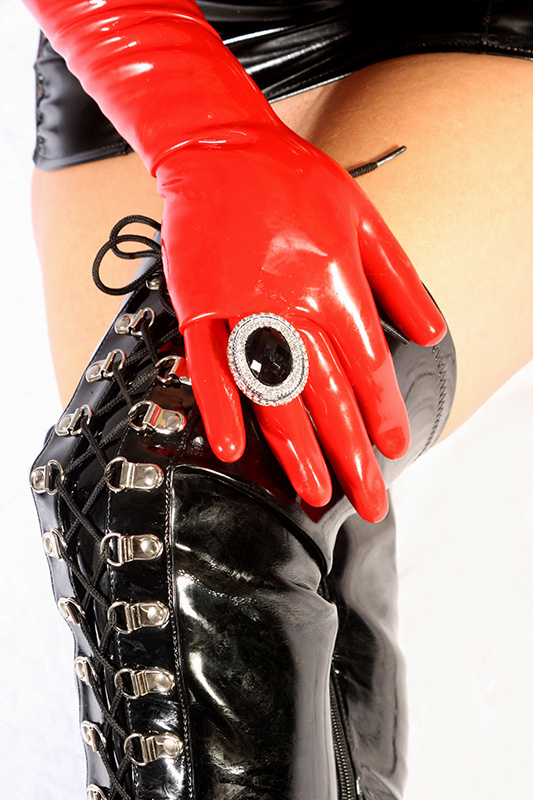 English version available soon
Du möchtest gerne mal reinschnuppern in den bizarren Bereich etwas Neues und Aufregendes erleben, bist aber weder devot noch masochistisch? Dann ist dieses Special die richtige Wahl für Dich.
Gefesselt und ausgeliefert, wirst du an deinen empfindlichsten Stellen berührt, und massiert bis deine Entspannung sich in hemmungslose Geilheit wandelt und du vor grenzenloser Lust explodierst.
Bei dieser Massage können unterschiedliche Schwerpunkte je nach deinen Wünschen gesetzt werden z. B. Prostatamassage, Nylonmassage, Blindmassage, Brustwarzenbehandlung, Orgasmuskontrolle etc.